New SkyWays® Shade Shape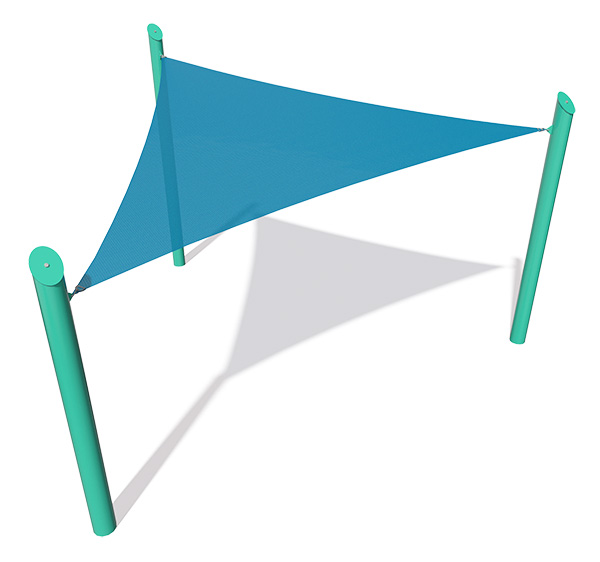 We are excited to launch a new shade shape, the Triangle Sail Shade.
The Triangle Sail Shade by Landscape Structures has three posts, which the sail attaches to at 8, 10 and 12 feet.
The varied attachment height delivers the unique triangular shape. With 23 fabric options this clean design can be added seamlessly to an array of site layouts to provide much needed shade.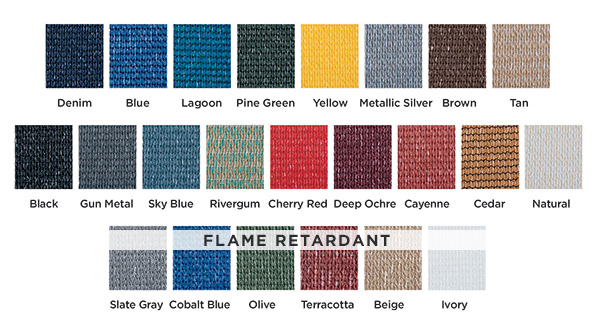 Interested in learning more?
Contact us today for a complimentary brochure.