Commercial Bike Racks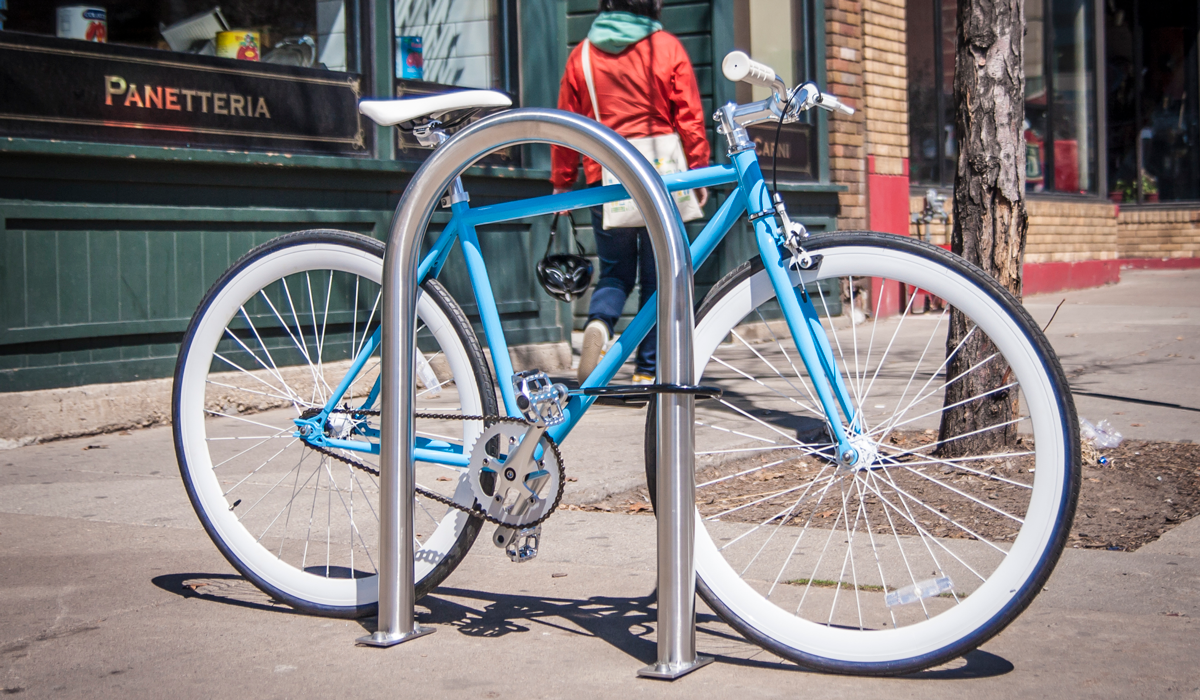 Dero offers over 25 different styles of Commercial Bike Racks, creating the perfect complement to your outdoor space.
Habitat and Dero have teamed up to provide top of the line commercial bike racks to suit all of your bike parking needs. We work with you to find the perfect products to enhance your space. As a result, we leave you with an efficient and attractive bike parking area. Habitat has dedicated Client Services Representatives, so we are here to make your product selection easy. We offer over 25 different styles of bike racks in a variety of finishes. In addition, our in-house installation team can install your equipment for you. Contact us to start your bike rack project today.