How Can We Help You?
For over 25 years, Habitat Systems has helped municipalities, landscape architects, schools, daycares, community groups, and others make their dream outdoor space become a reality – from playgrounds and waterparks to site furnishings layouts. Our services include site assessments, design recommendations, fundraising support, in-house installations and grand-opening celebration assistance.


Recent News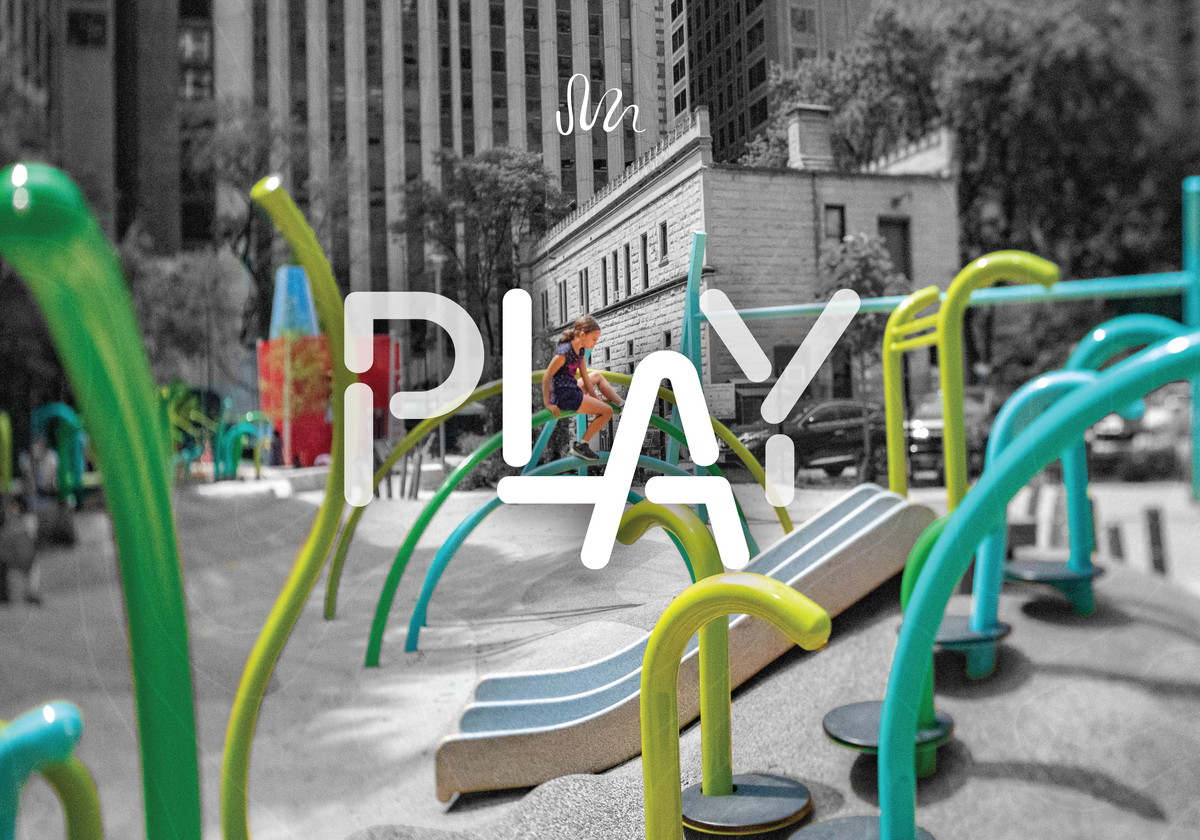 November 23, 2021
2022 PLAY Book – Legendary Playground Design
Request your copy of the 2022 PLAY Book, featuring awe-inspiring playground designs from around the world.
READ MORE
Our Environmental Commitment

Habitat Systems has taken the Pledge for a Sustainable Community in order to honour our commitment in continuing our efforts to create an environmentally friendly workplace. Learn more here.
Partnered for Over 25 Years

When Habitat opened over 25 years ago we wanted to ensure that we selected only the highest quality products. That's why we proudly distribute Landscape Structures playground equipment.