Installation Options
At Habitat Systems, we are pleased to offer both Full Installation and Supervised Community Installation options. Your Habitat Systems consultant will work with you to help determine what option is best for your project.
Full Installation – your project is completed from beginning to end by Habitat Systems' installation crews.
Supervised Community Install – installed by community volunteers and supervised by Habitat Systems' installation team, this option is a wonderful opportunity for community involvement.
---

Full Installation
Habitat Systems' in-house installation team will install your entire project. The scheduling of your project will be managed by our Project Coordinator to ensure that your installation runs smoothly; this includes quality control of your shipment and timely delivery. Our Project Coordinator will schedule an installation time that is most convenient for your group.
Most installations take one to three days to complete. Our professional installation crews are committed to providing you with quality workmanship and to respecting the green space of your site. Please also note that some school districts prefer to have their own staff install their playgrounds. In this situation, we would ensure that the equipment is supplied to your school at the appropriate time.

Supervised
Community Installation
Using a team of local volunteers, this type of installation allows the community to get involved in your project. Habitat Systems will arrange to have an on-site Canadian Certified Playground Installer present from one of our installation crews to supervise.
To assist you with the planning that takes place before installation day, Habitat Systems' Logistics Team will work with your group to ensure that your installation runs smoothly. Prior to installation day, you will be supplied with a Community Built Planning Package, which includes a tool list, volunteer and concrete requirements, installation instructions, as well as site layout dimensions and guidance on the entire process.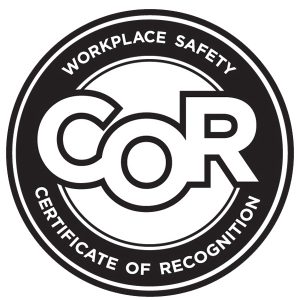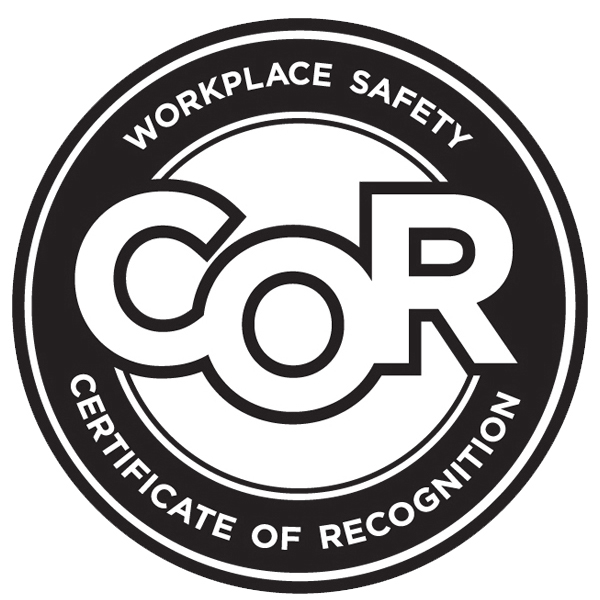 "YOU CAN DESIGN AND CREATE, AND BUILD THE MOST WONDERFUL PLACE IN THE WORLD.
BUT IT TAKES PEOPLE TO MAKE THE DREAM A REALITY."