Scoremaster Aluminum Sports Goals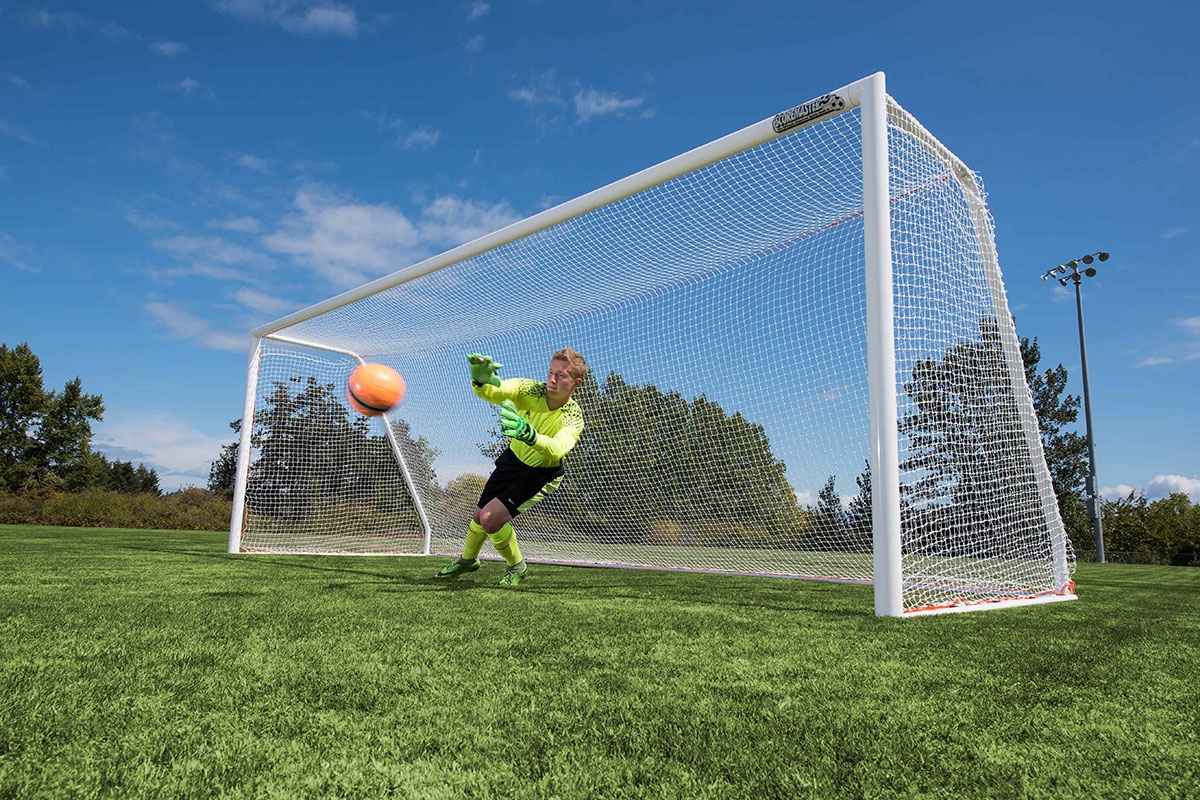 Scoremaster goals are the highest quality of sports goals available on the market. Scoremaster is a subsidiary of Professional Components, a manufacturer of specialized aluminum transportation and marine products. With customers like the US Navy Seals they understand quality and durability.
Movable, Mini, and Permanent Soccer Goals

Unmatched, beautiful and strong TIG welded construction and flawless finish.

Rugby and Football Goals

Professional quality goals for professional play. Durable powder coat finish meant to last.

Field Hockey Goals

The only fully TIG and MIG welded Field Hockey Goals in the world. Heavy rubber backboards take shot after punishing shot and will last for years of professional play.

Lacrosse Goals

Canada is the home of Lacrosse. TIG welded construction and unmatched quality make Scoremaster Lacrosse Goals the choice of professional teams worldwide.

Futsal Goals

Same high quality TIG welding as our outdoor goals. Rubber pads on goal base won't harm gym floors. Professional quality built to last.