Together we Can

The BC Society of Landscape Architects (BCSLA) is the professional, regulating organization dedicated to furthering the development of standards and advancement of knowledge and skills relating to landscape architectural practice in BC. Habitat Systems has been a member of the organization for over 20 years.
---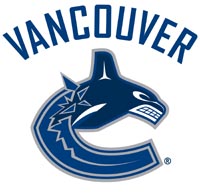 The Vancouver Canucks are a professional Ice Hockey Team based out of Vancouver. Habitat Systems partnered with the Canucks on the Edmonds Community School Project.
---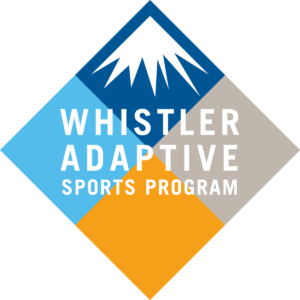 Whistler Adaptive is committed to introducing individuals with a disability to sport, recreation and therapeutic sport programming. Habitat Systems is proud to support this amazing organization. Read more about the program here.
---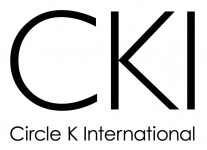 Circle K International (CKI) is the premier collegiate and university community service, leadership development, and friendship organization in the world. CKI blends community service and leadership training with the opportunity to meet other college students around the world. Read more about the projects that we completed with CKI.
---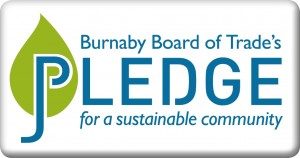 The Burnaby Board of Trade's Pledge for a Sustainable Community connects the Burnaby Business Community together with the common goal of reducing its environmental footprint. Habitat Systems is proud to be a BBOT member.
Through its Play Finds A Way movement, Canadian Tire Jumpstart Charity's goal is to create universally accessible playgrounds in every province and territory across Canada by 2023. Jumpstart worked with Habitat Systems and Landscape Structures to create the Jumpstart Playground in Shouldice Park in the City of Calgary. The Jumpstart Playground is designed to create developmentally appropriate spaces for kids of all ages and abilities.
---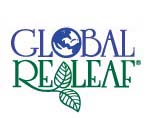 With the purchase of any Landscape Structures playground through Habitat Systems, trees are donated to an area in need to offset the carbon footprint through GlobalReleaf. They are the oldest national nonprofit conservation organization in North America and the advocate for the protection and expansion of forests.
---

The AALA is recognised as the voice of landscape architecture in Alberta, advocating for the safety, health and wellness of its people, places, and environments. Habitat Systems is proud to be an affiliate member of this organization.
---

Kiwanis is a global organization of volunteers dedicated to changing the world, one child and one community at a time. Habitat Systems has worked with Kiwanis on multiple projects.
---

Habitat Systems has partnered with eeko Couriers for our office delivery needs. By combining new technology and eco-mindful business strategies, eeko's goal is to extend long-term value to their clients by continually advancing their green credentials and practices. eeko has a 100% Hybrid vehicle fleet.