Classic Waterpark Structures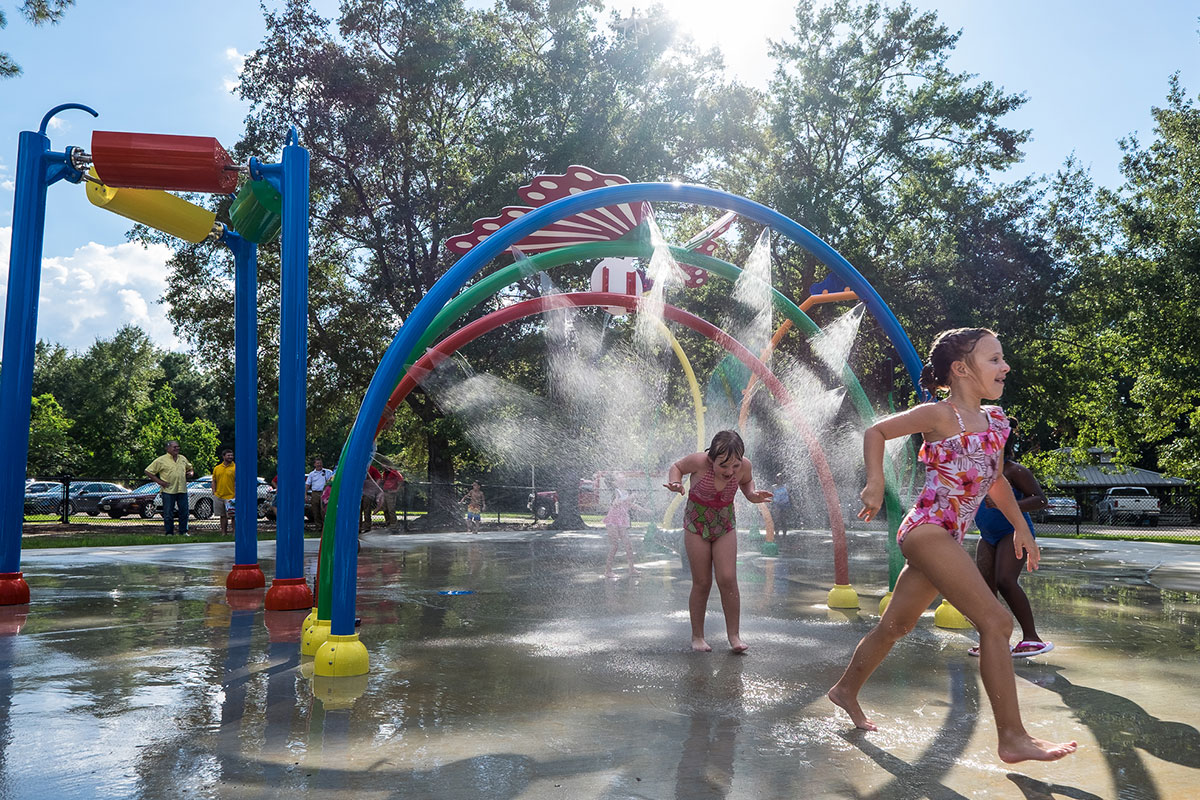 Classic Waterpark Structures – delight as water pours and sprays. Splash in invigorating streams. Run through a cool mist. Enjoy a good soaking, a quick cool-down, or anything between.
Ready. Aim. Wet! Perfect for water battles, competitions and games. Directed streams of water simulate friendly contests and imaginations.

Just like running through the sprinkler, only better (no hose to trip on and no muddy lawn). Enjoy streams of water to run under, roll through, stand in, sit under or…

Who hasn't dreamed of hiding behind a waterfall? Now live the dream! Peak from or dash through the circular curtain of water cascading from overhead.

Wait for it…wait for it…SPLASH!! There's a BIG payload of water plus an element of suspense. Timing is everything– for getting soaked or staying dry.

Unbeatable fun. Multiple jets send out an invigorating mist to run through, stand under or whatever. Sure to produce smiles, grins and giggles.