The Future of Public Spaces – What's Possible with the CHCI Grant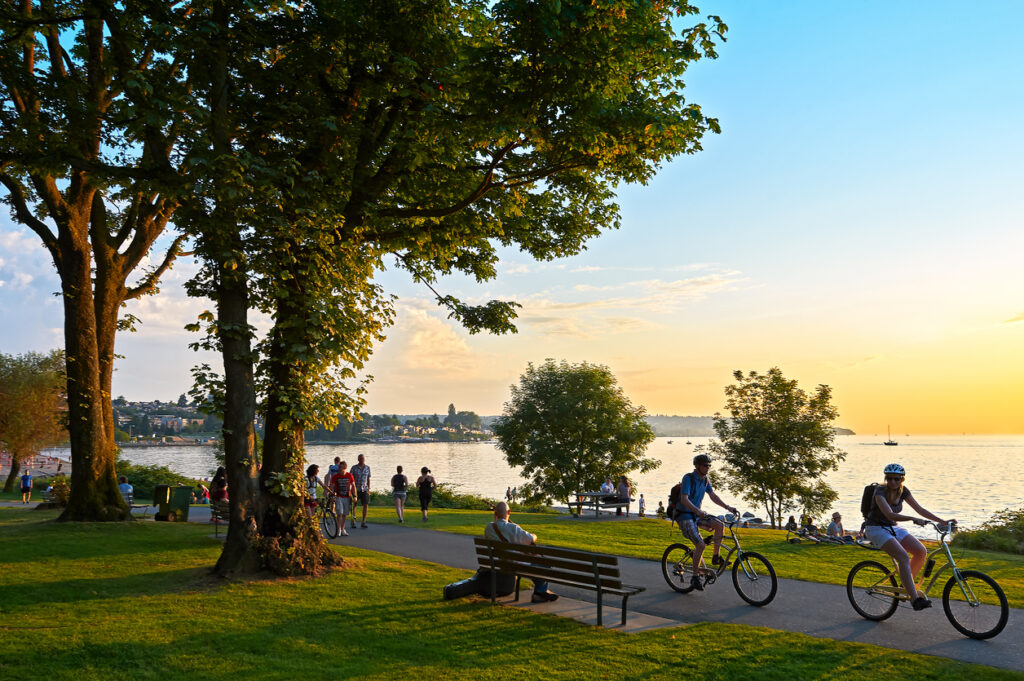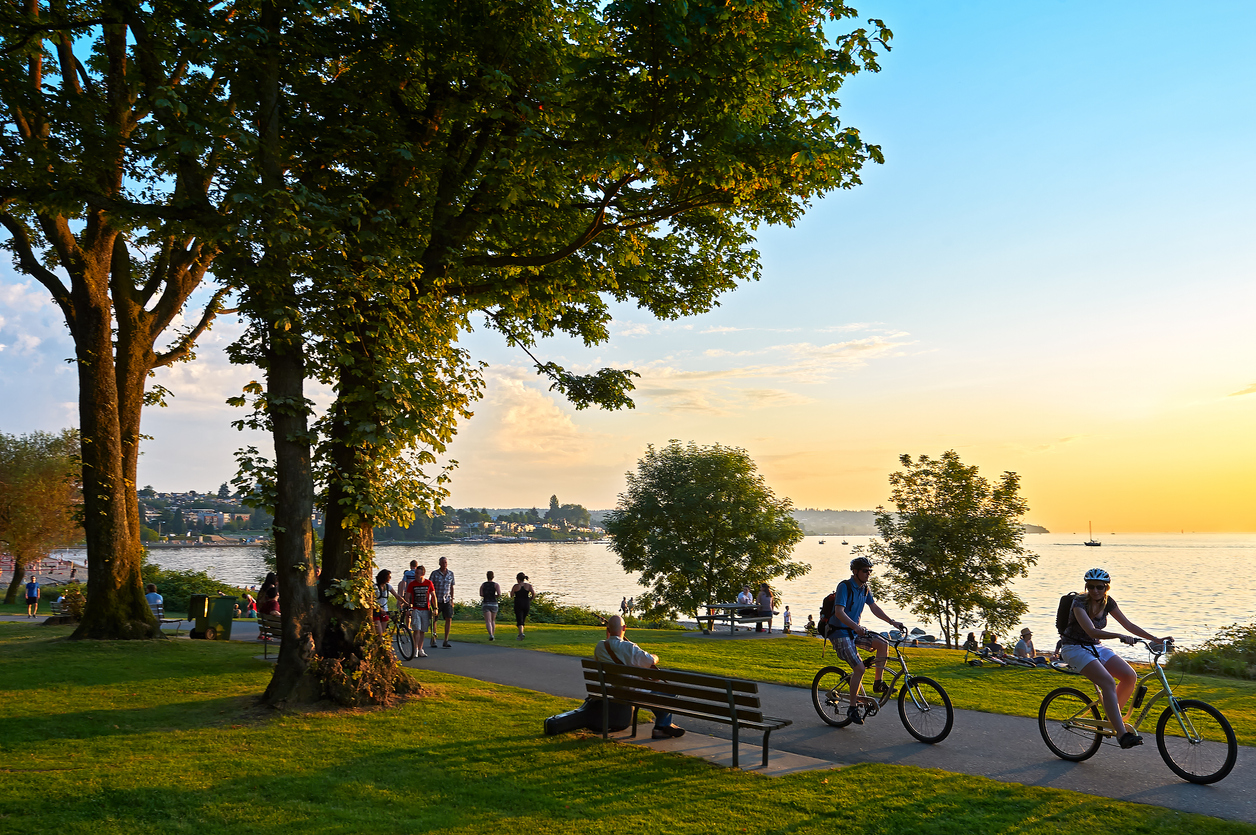 by Sonya Wilson
Community Foundations of Canada is managing the Canada Healthy Communities Initiative – a $31 million investment from the Government of Canada to transform public spaces in response to COVID-19. In communities already burdened by socioeconomic inequality, programs for change may require input from federal and provincial governments for funding. The Canada Healthy Communities Initiative is part of that response. People are interested in planning for the future in a world where there are pandemic-resilient spaces, even with restrictions beginning to lift.
There were over 3,000 applications in Round 1 of the grant opportunity, that ran from February 9, 2021 to March 9, 2021.
Round 2, open now, will run until June 25, 2021
To find out who is eligible to apply, read about examples of projects that will be considered, and for guidance on the application process, please refer to the Round 2 Applicant Guide
Your families, friends, and communities have all been impacted by the pandemic in myriad ways. Community organizations, municipalities, and small businesses have had to come up with new ideas to adapt services and infrastructure to accommodate public health protocols and keep people safe.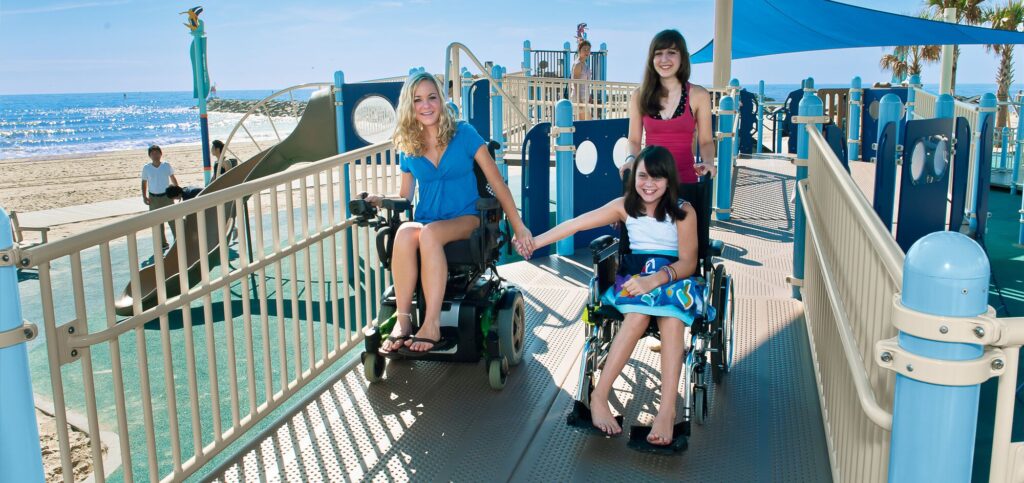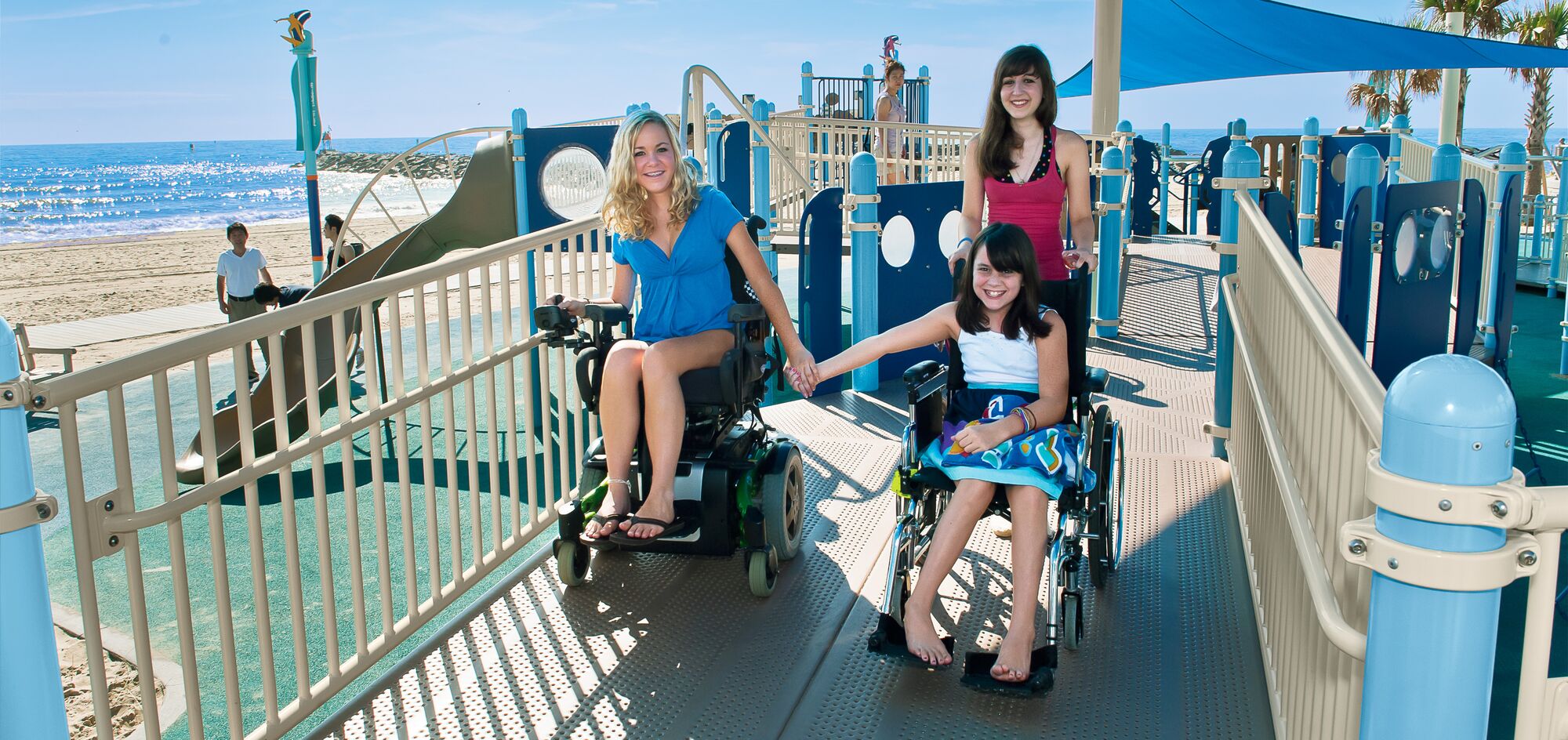 If this pandemic has shown us anything, it is how quickly we can create and adapt to changes. How quickly we can initiate shifts in the way we go about our daily activities. How quickly we support one another. Without infrastructure changes at a community level that allow for more access to public spaces like walking paths, green space, play spaces, and socially distanced seating areas, it would be much more challenging to make these shifts.
Can the pandemic be a catalyst for change? Jennifer Keesmaat, a Canadian urban planner and former Chief City Planner of Toronto, writes that the 2020 Declaration for Resilience in Canadian Cities is a cry for change that "is rooted in concrete actions that will kickstart our journey toward more accessible, equitable, sustainable, and resilient cities." This declaration outlines 20 key jumping-off points for creating long-term, sustainable change in all communities across Canada.
The Canada Healthy Communities Initiative is offering funding "for projects, programming and services that help communities create safe and vibrant public spaces, improve mobility options, and provide innovative digital solutions."
If your not-for-profit, Indigenous community, charity group or local government is eligible to apply for this initiative, Habitat would like to assist you in the process.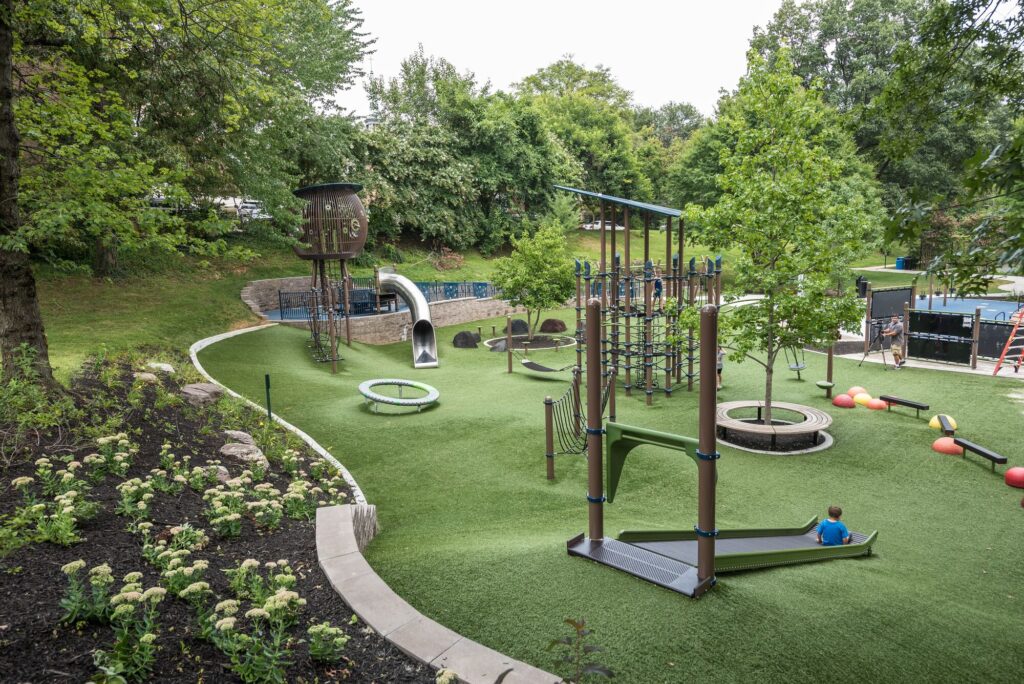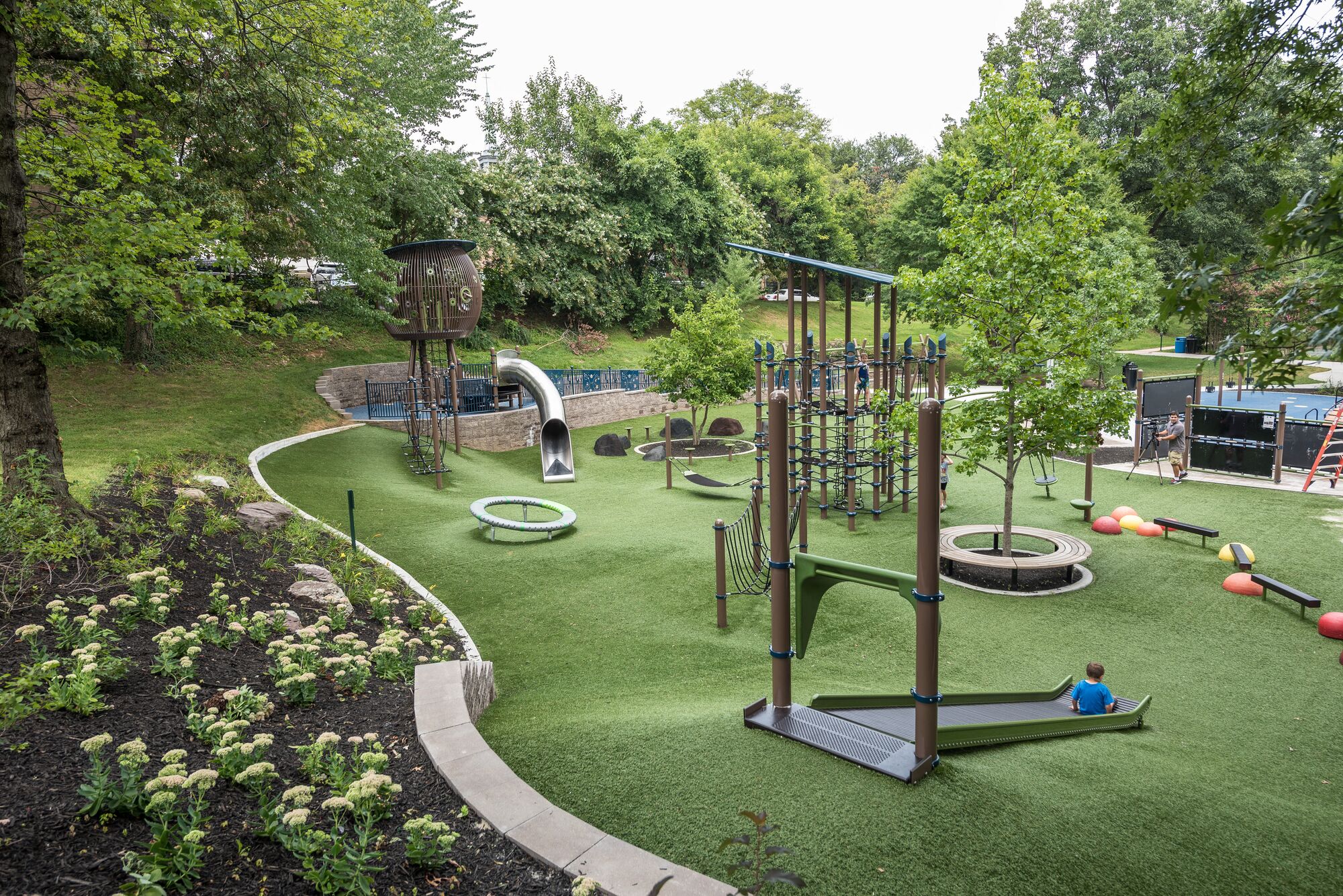 Habitat Systems can help with:
Playgrounds – if you are planning a play space, our services include design consultations, site visits, in-house designers, and installation.
Mobility Options – we represent Dero Bike Racks in Western Canada. We can assist with the bike parking design and product recommendations.
Public Spaces – we have a diverse product portfolio for site furnishings and shelters that complement spaces designed with public health and safety in mind.
If your organization chooses to work with Habitat Systems on your initiative, we will provide access to grant writers to assist you in developing your business case and in the application process. Remember that the deadline for Round 2 is June 25, 2021.
After reviewing the Round 2 Applicant Guide and the Canada Healthy Communities Initiative information, connect with us to discuss your project needs.
Contact us today to get started!