Edmonds Community School & Vancouver Canucks Playground Project
Canucks players and families build a new playground for Edmonds Community School. Click here to read the full article.
https://www.youtube.com/watch?v=GokvJn_BFHY&t=26s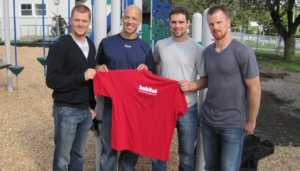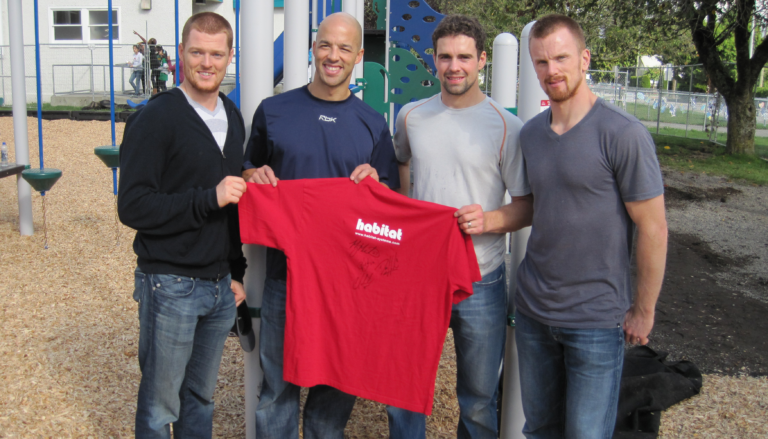 Cory Schneider, Manny Malhotra, Daniel Hamhuis & Daniel Sedin
Vancouver Canucks
For more information on Community Playground Installations or the Edmond's project, please contact Habitat today.