Community Installation Project!
Community Installations are a great way to get the public to come together and support their community by volunteering their time to assist with the installation of a new playground.
It is a great alternative to a full installation as it allows the community to work together, along with the help and assistance of a certified Habitat Systems installer to supervise the project.
The photos below are an example of a community installation that took place at Webster Elementary in Warfield, BC.
This school received the playground of their dreams thanks to the help of the community!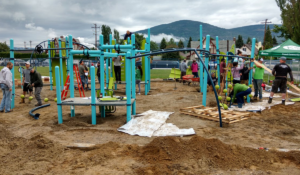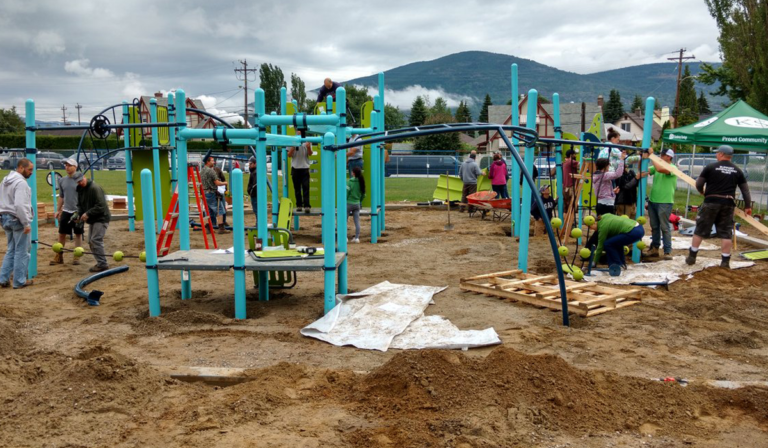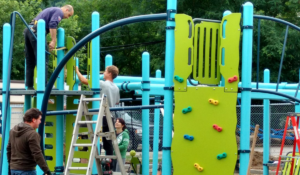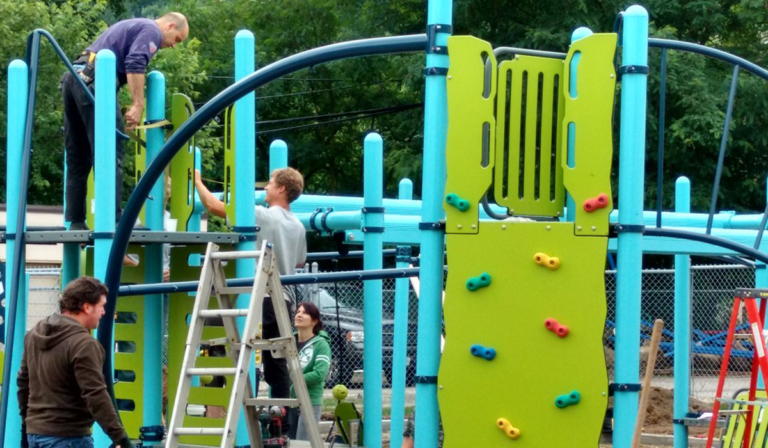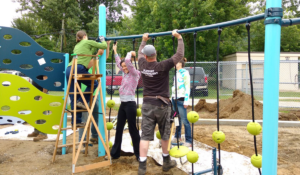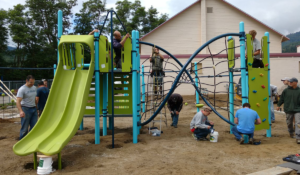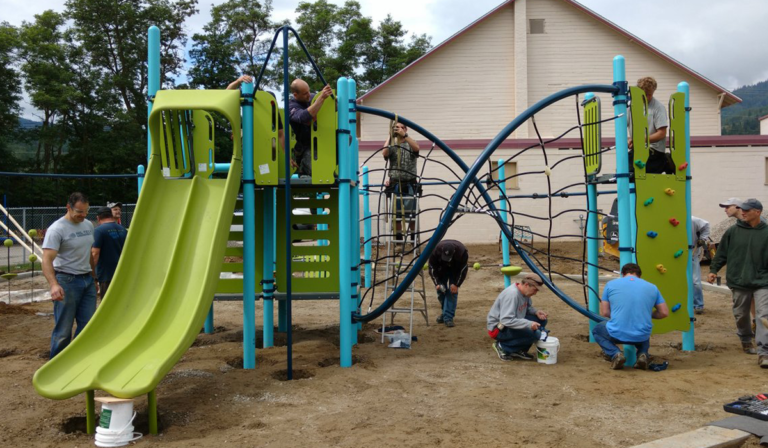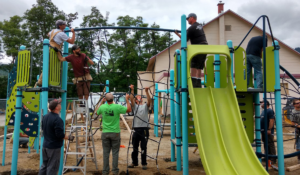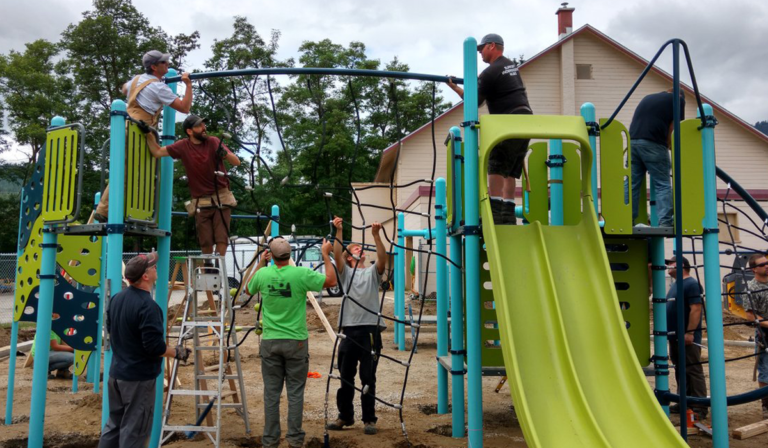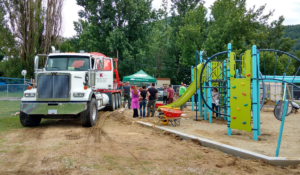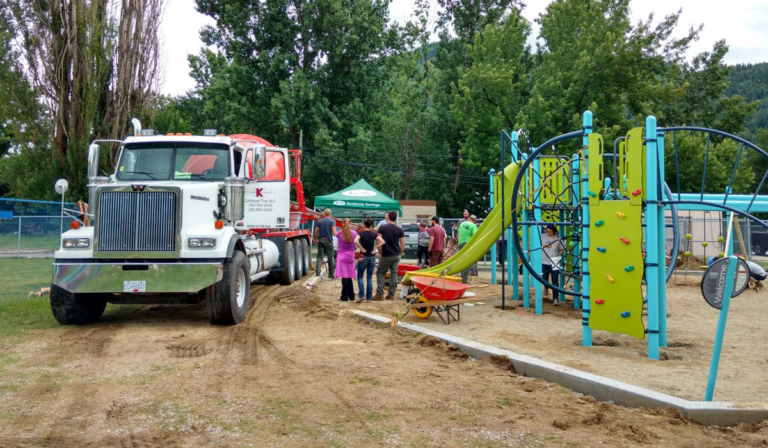 Contact Us to learn more about Community Installations