Accessible Playground Funding Deadline March 16th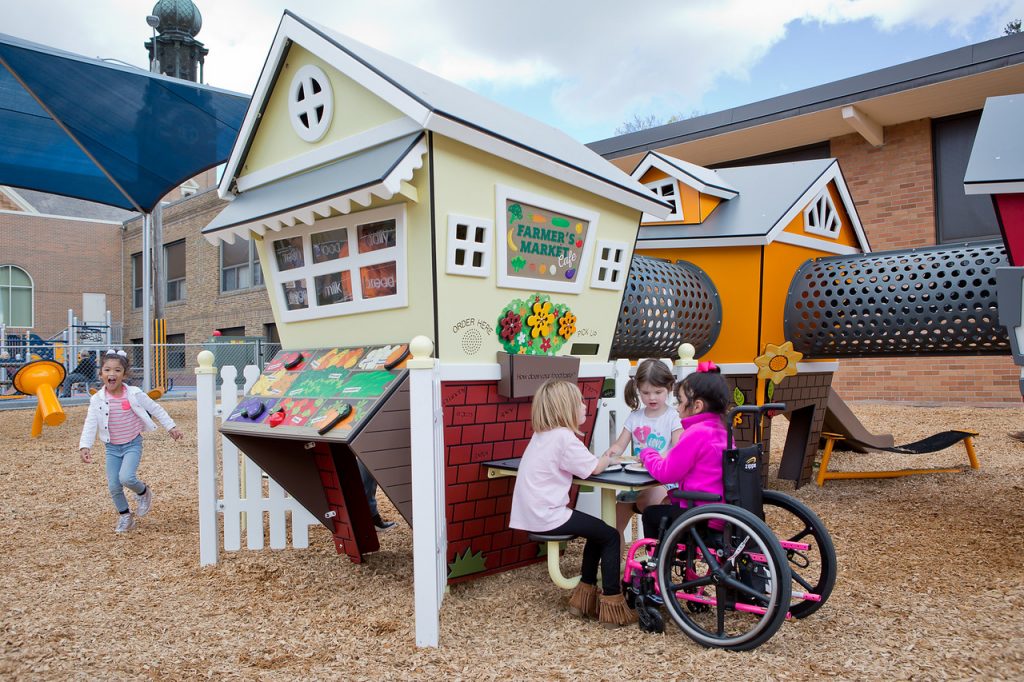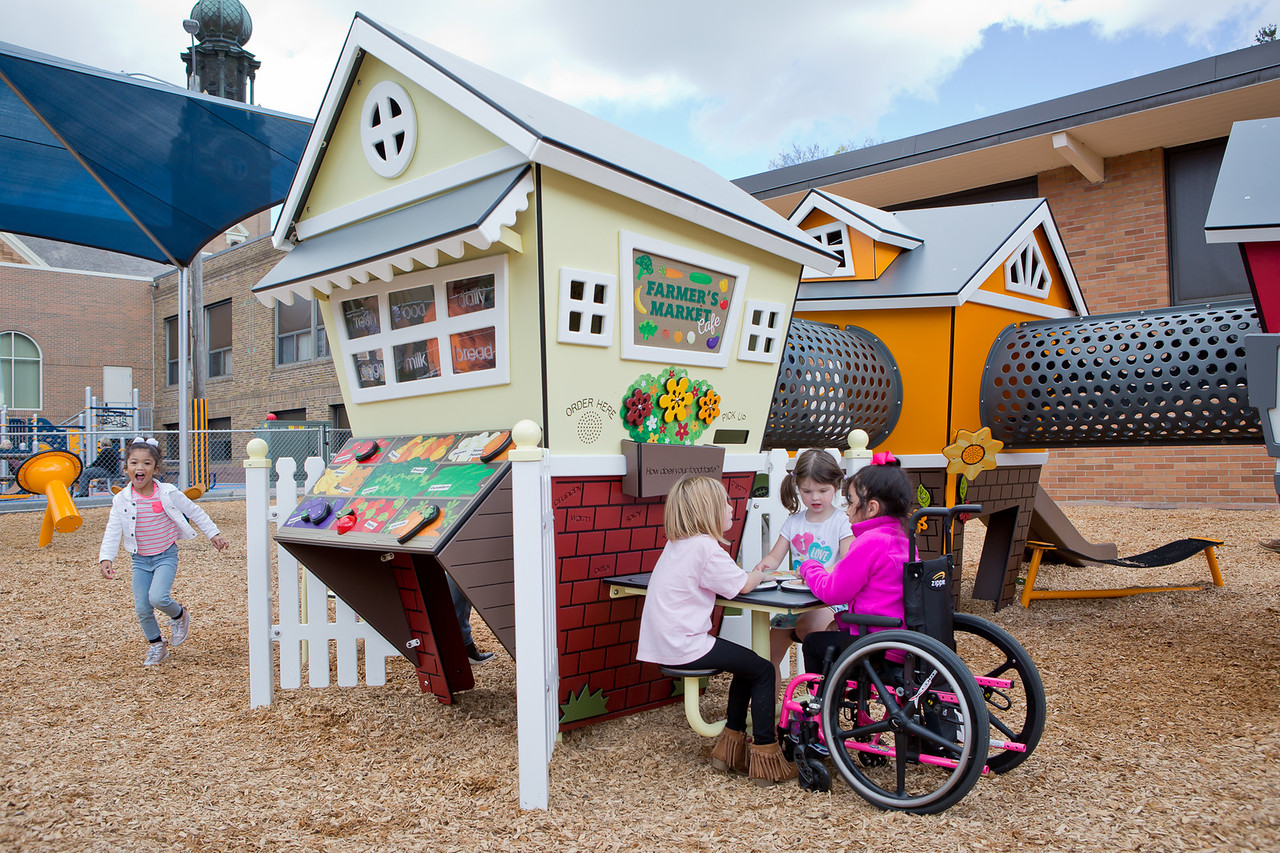 Looking for funding for building an accessible playground? You may qualify for the Jumpstart Accessibility Grants program. Deadline for applications is March 16th.
Looking for assistance with your application?
Habitat Systems, provider of inclusive playground solutions would enjoy the opportunity to assist your group.
Reach one of our 5 offices in Western Canada at toll free
1.866.422.4828
or email us at
info@habitat-systems.com
to learn more.
---

Accessibility-Enabling Grants: Jumpstart will provide grants up to $50,000 for projects designed to help organizations enable general accessibility within their facilities. Where possible, applications should demonstrate evidence of matching funds or in-kind support from Federal/Provincial/Territorial and/or municipal governments. Up to 14 Accessibility-Enabling Grants will be awarded annually.
Inclusive Design Innovation Grants: Jumpstart will provide grants between $250,000 and $1,000,000 for projects designed to enhance existing building plans for sport and recreation spaces with uniquely innovative solutions for inclusion and accessibility for children of different abilities. On an annual basis, Jumpstart will award:
Up to four grants valued at $250,000
Up to two grants valued at $500,000
Two grants valued at $1,000,000