Victoria Courthouse Playground by Habitat Systems
Habitat Systems is honoured to be working with the Ministry of
Technology, Innovation and Citizens' Services, who manage the
Victoria provincial courthouse grounds – former location of
"Tent City" – to develop the Victoria Courthouse Playground.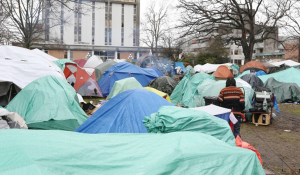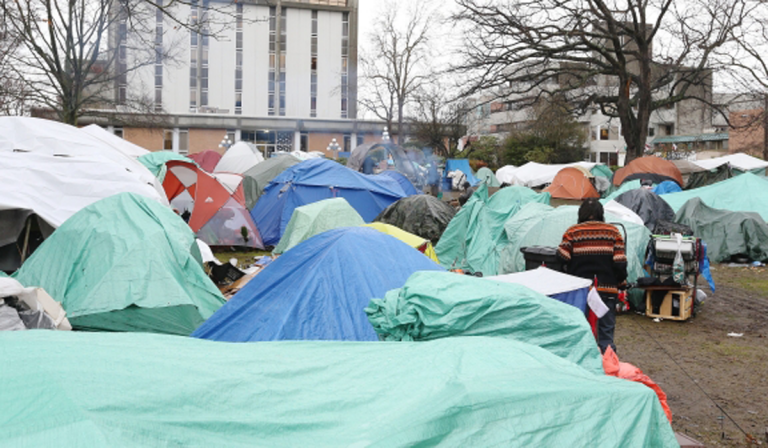 The Tent City project is a redevelopment project at the Victoria provincial courthouse grounds, which previously had been occupied as a homeless camp. Once the province was able to provide housing to every resident formerly at that location, plans to clean up the site were put into action. New and exciting playground equipment was planned to revitalize the site.
Students in the surrounding area have been eagerly awaiting the new playground and were asked to provide input on their favourite playground components. The new Global Motion (pictured above) by Landscape Structures was a clear winner in the voting process. This new playground and park will create a positive gathering place on the Victoria Courthouse grounds for children and adults of all abilities and ages. Installation is planned for March 2017. Stay tuned for more on this exciting project.
In the News: