Victor Stanley
Create a minimalist look with a Scandinavian inspired design for your next outdoor space.
Victor Stanley's Stella of Sunne™ Collection offers a variety of site furnishing products including sleek and comfortable benches, modern tables and receptacles and conventional bike parking solutions.
Designed to fit your space, this collection allows you to choose from steel, wood and recycled plastic panels and slats and comes in multiple colour options.
Transform your space with the newest designs.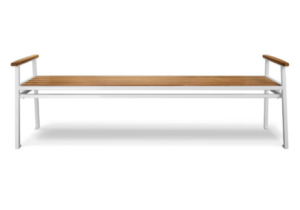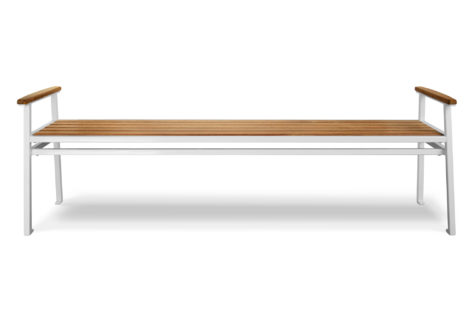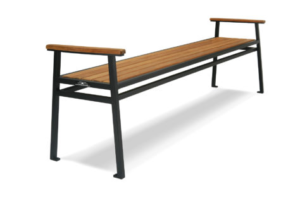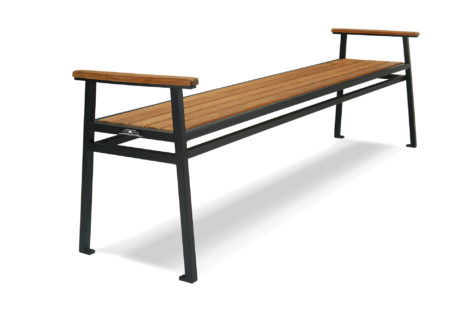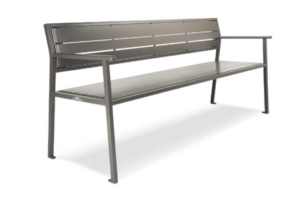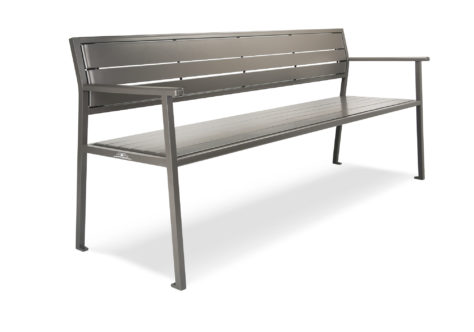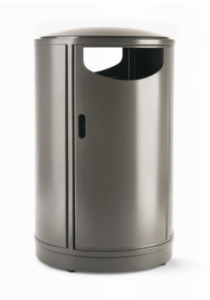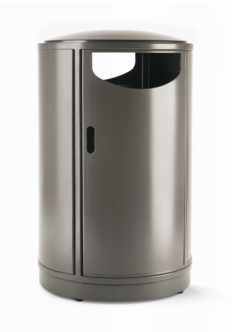 Learn More