Bike Room Solutions – Ultra Space Saver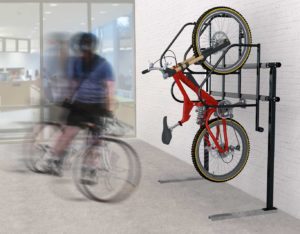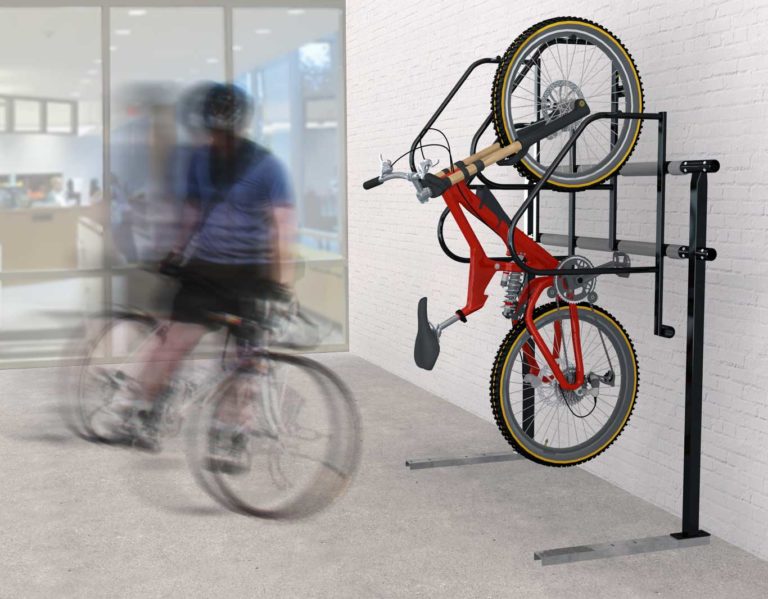 The Ultra Space Saver provides easy and ample space for u-lock security on nearly any bike, including bikes with fenders.
Thanks to design enhancements, the double-sided Ultra Space Saver parks more than double the capacity of a standard bike rack.
Contact Us for a Ultra Space Save info sheet.