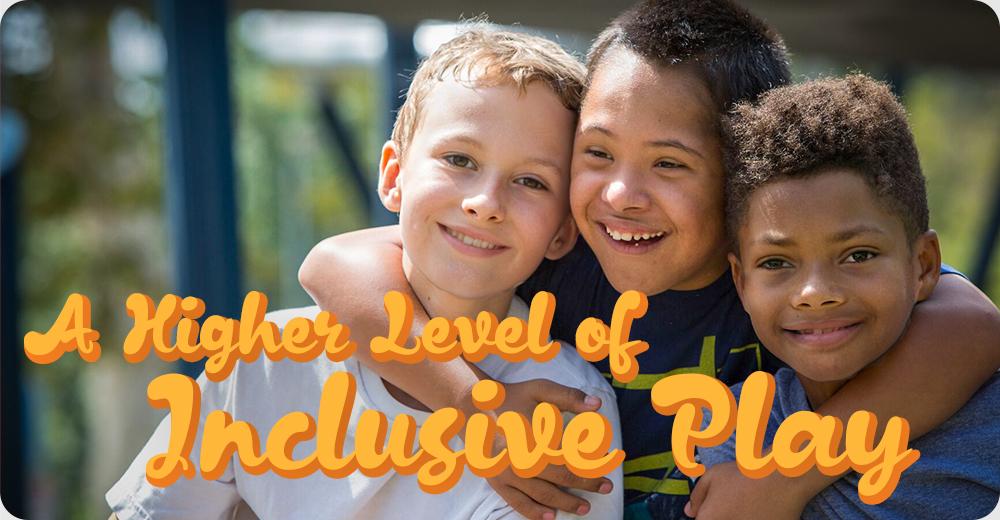 Register below for our virtual "A Higher Level of Inclusive Play" CEU Session taking place on Thursday, October 20th, 11:00 a.m. PT / 12:00 p.m. MT.
Presenter: Jill Moore, Landscape Structures
The playground should be a place for laughter, friends and fun, for all. Traditional playgrounds focus on accessible-element play count and developmentally appropriate activities; but miss the mark when it comes to supporting a wide range of abilities. Per the Canadian CDC, one in 66 children has autism resulting in challenges interpreting sensory messages, engaging in play and social interaction. All children learn through their senses. Evidence-based research shows sensory-rich play environments with appropriate levels of challenge, a variety of activities to promote choice, develop functional skills, imaginary play and social skills provide a higher level of inclusive play for all.
Learning Objectives:
Upon completion of this session, participants will be able to:
Identify the facts about play – for people with and without disabilities – why play is important to all people.
Discuss the differences between a play environment that simply meets minimum federal accessibility requirements and one that is fully inclusive.
Articulate the best practice design elements for inclusive play environments and how it supports different diagnoses.
A Higher Level of Inclusive Play