NEW! AquaGather Station
Make a splash with the new interactive water play table from Aquatix by Landscape Structures!
This exciting and new water station is a perfect play experience for children of all abilities. This hexagon shaped station was designed for individuals with disabilities to easilyaccess all areas of this water play station, allowing for social interactions among all kids!
Children are able to control the water flow from all corners and can choose the speed and direction, allowing for complete control and imagination which allows for a fun and functional experience!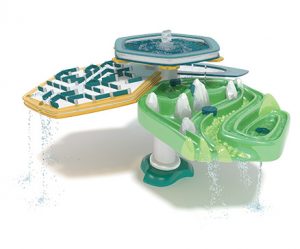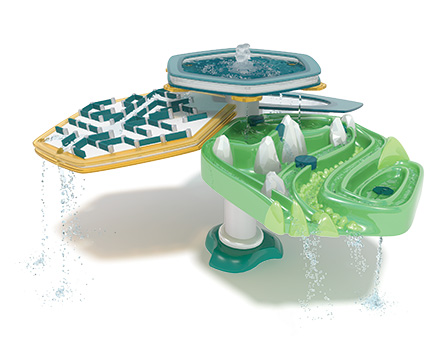 Learn More