Gray Elementary Grand Opening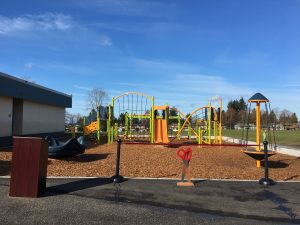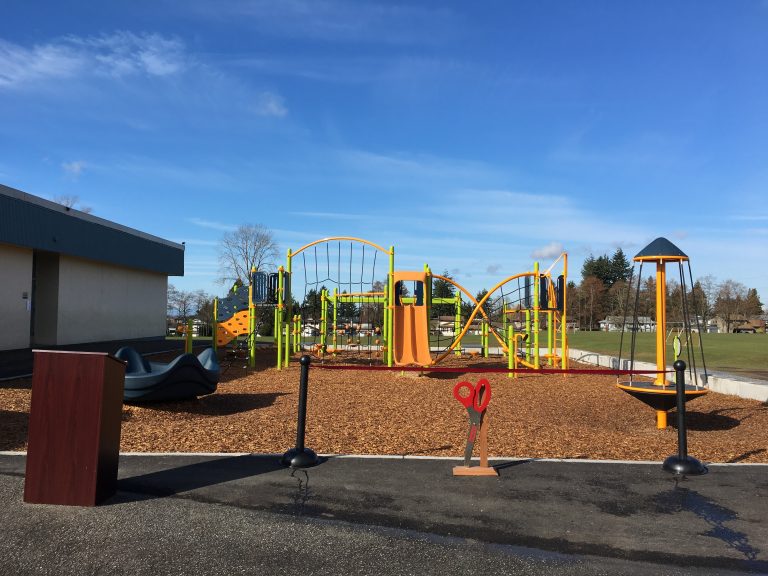 Congratulations to Gray Elementary!
Their official grand opening took place on Friday, March 9th and it was a beautiful day!
Habitat Systems was honoured to be a part of their grand opening and seeing the excited children enjoying their brand new playground. Thanks to the efforts of the PAC at Gray Elementary, the community and funding support from the city, the children now have playground to enjoy for years to come including some popular components that were selected by the children themselves!
Read the full article here!