Employee Recommended Workplace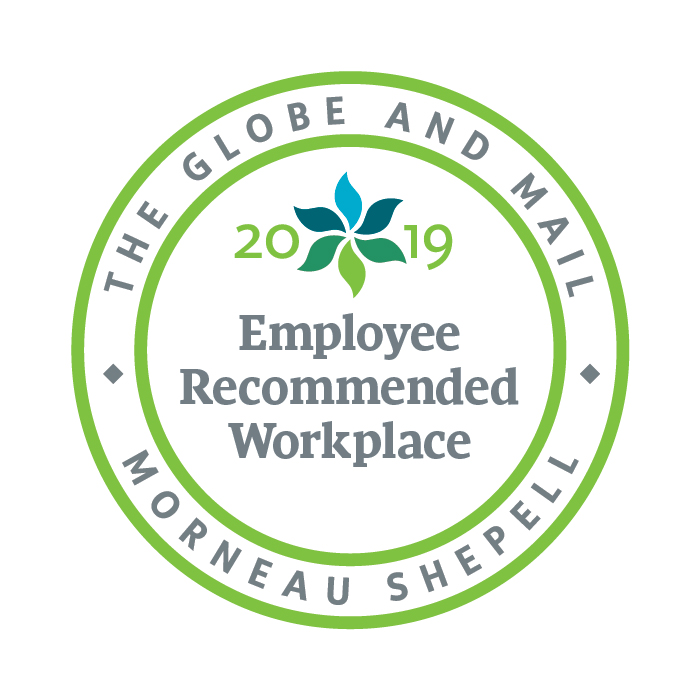 Habitat Systems is proud to announce that we are an Employee Recommended Workplace. We take pride in the health and well-being of our employees and create a fun and welcoming work place environment.
We are honoured to receive this award as it demonstrates our ability in achieving a healthy and productive workforce.
Check out our Careers page to learn about the current job opportunities with Habitat Systems and join this amazing team!