Dero Bike Parking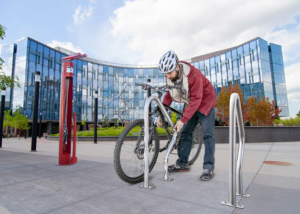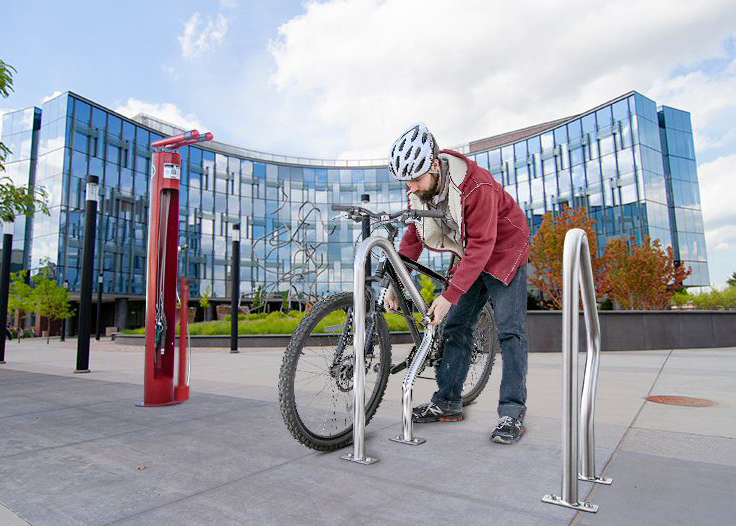 Do you have a bike? Is it your main form of transportation to and from work or for leisure recreation?
Dero is here for all of your bike parking needs. From bike parking to shelters, to repair stations and lockers, Dero offers a complete line of durable bike parking solutions with custom capabilities to create unique designs. They strive to make high quality products that are both visually appealing but also compliment the trending needs within a community.
Contact us to learn more about Dero Bike Racks and find the perfect fit for your space!
Learn More