Cooper's Crossing Grand Opening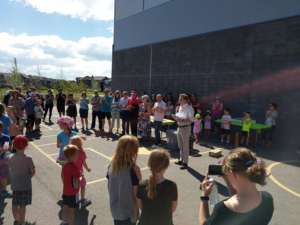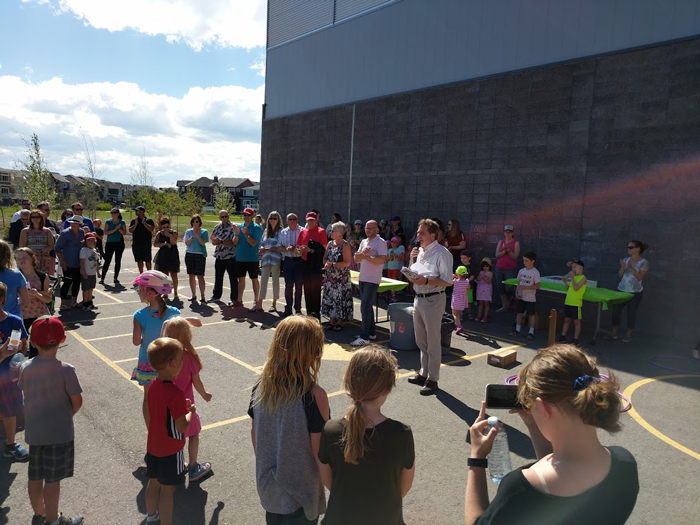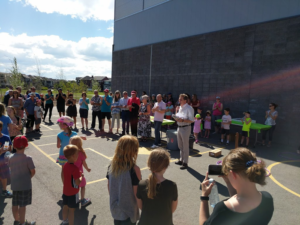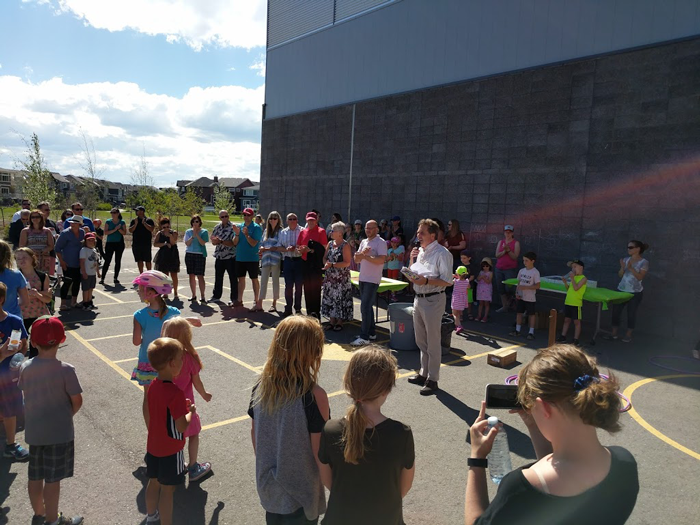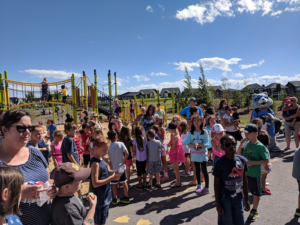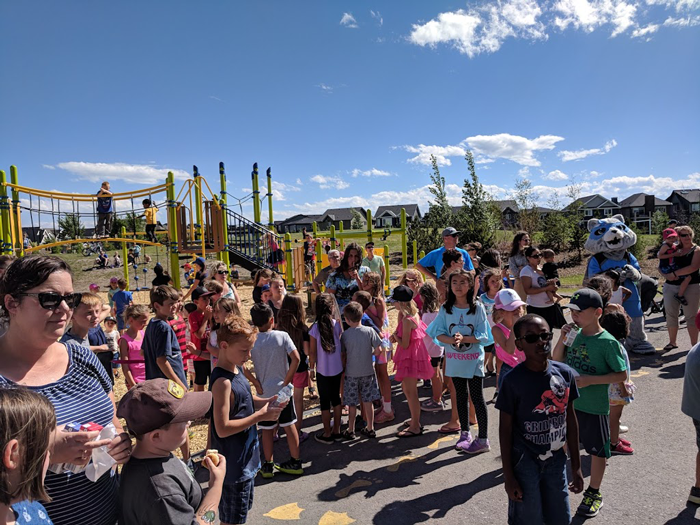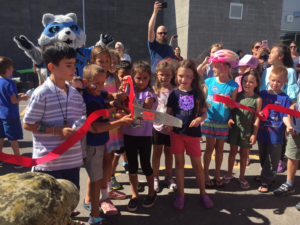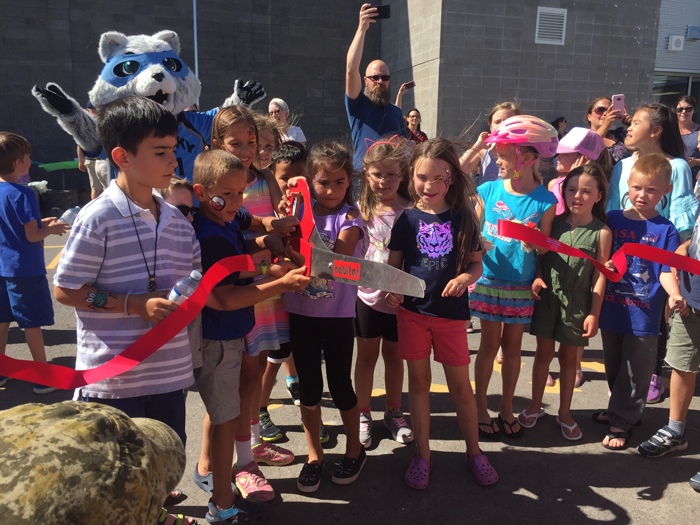 The Grand Opening at Cooper's Crossing School in Airdrie was the perfect way to finish off the school year! It was a huge success and there were many people to help celebrate and share the excitement!
We love celebrating the finished product of a playground – a lot goes on behind the scenes to make it possible and the excitement and joy that the kids show when they see their new playground makes it all worth it!
Habitat Systems was honoured to be a part of this project and making the children's' playground dreams a reality!