Aquatix Water Play
Time to add some splash to your play!
Aquatix is a pioneer in water play design and has focused on creating interactive and fun water-based activities for the whole family! Splash pads and water parks allow for a new way to play with the addition of water features for added fun! Creating both indoor and outdoor spaces, Aquatix products make for great summer days where family and friends are able to enjoy the adventures and imagination of water play but can also still enjoy the benefits on a rainy day inside at indoor facilities.
Aquatix makes an extensive line of products and contemporary structures such as ground sprays, water domes and themed designs, in addition to exciting new innovations, including universally accessible gather stations and the newest fully accessible water play feature, the Hedra Mister.
Jump in and get started with your next water park project!
Contact us today!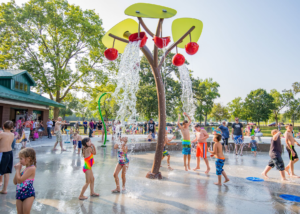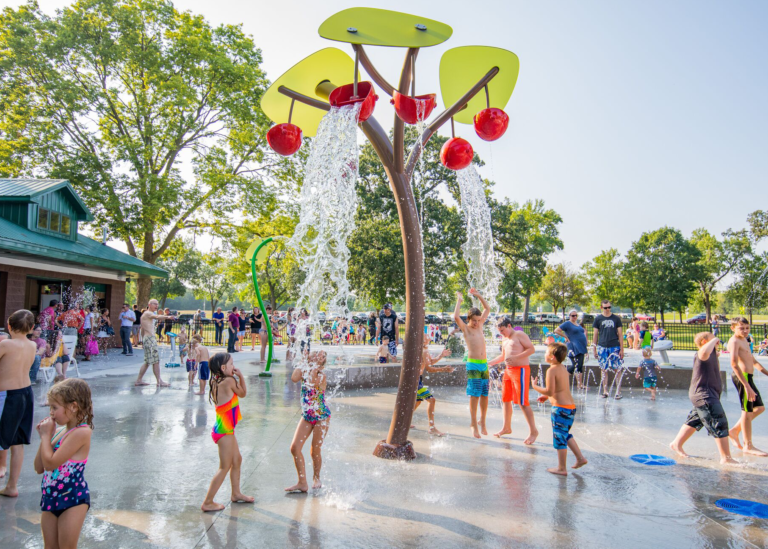 Learn More