A Message from our Team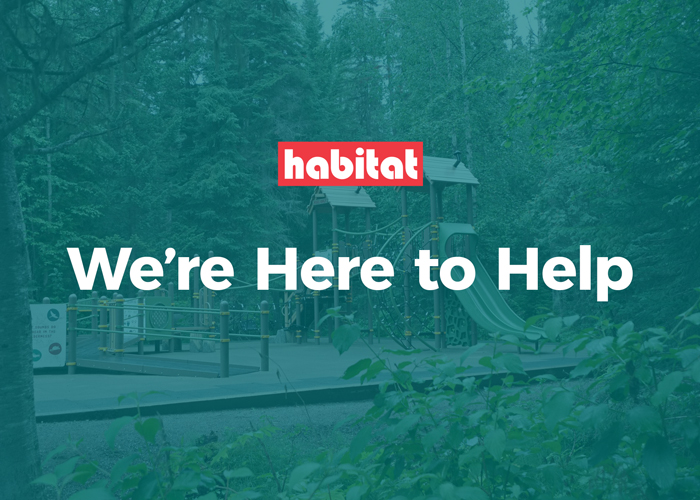 ---
As you read this, Habitat Systems hopes this message finds you, your family, and colleagues well and in good health.
The Habitat Systems team continues to assist in the creation of outdoor spaces that everyone can enjoy. Our team has transitioned to work processes that are in-line with all government recommendations, including social distancing, during this health crisis.
To reach one of our team members directly, please visit our team page.
New to Habitat? Please visit our Contact Us page and we will connect you with a team member.
We're all in this together and we're here as you need us.