2022 PLAY Book – Legendary Playground Design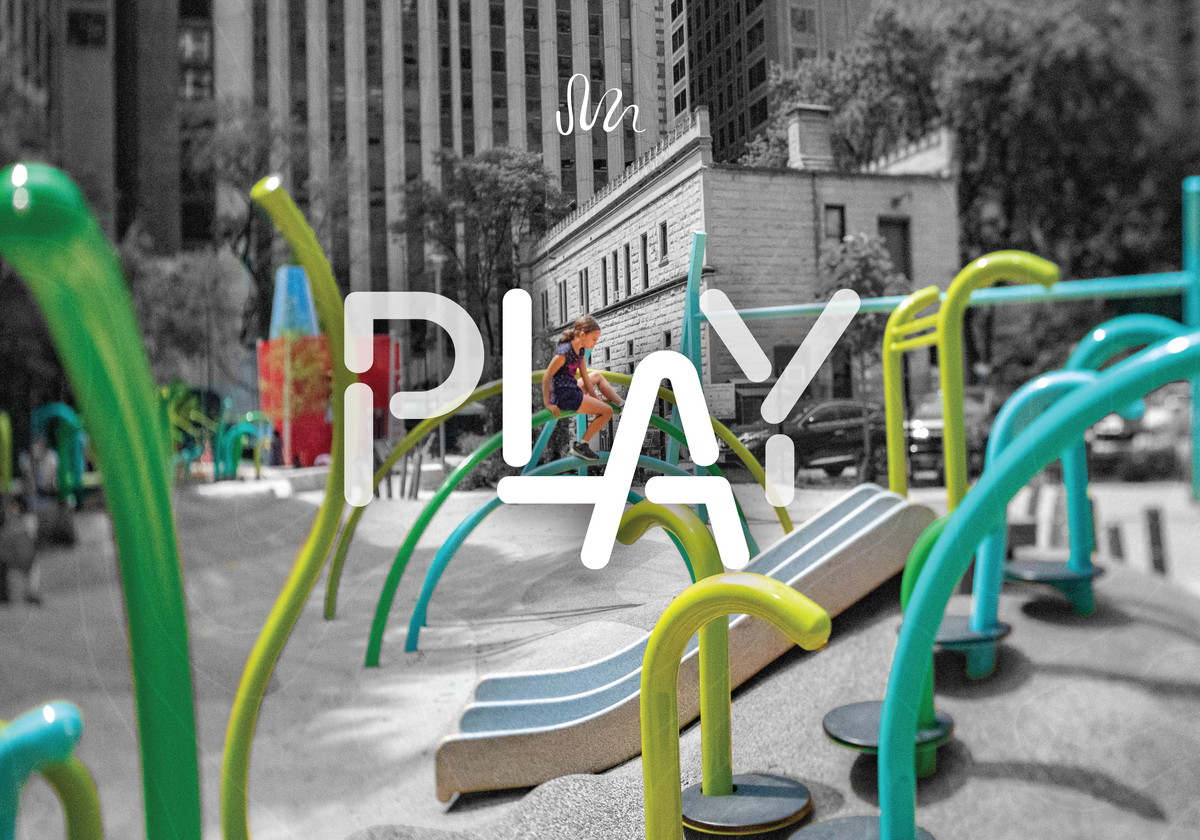 For us, legendary playground design refers to what a playstructure looks like as much as it does to the play value built into it. We simply cannot design one without the other. And for one good reason: Play value is what creates return visitors.
That's why Landscape Structures designs play environments to be newly fresh and exciting upon every visit. Children enjoy a hive of activity that sparks the imagination, facilitates discovery and lends itself to new adventure. Integrated play opportunities ensure that there are always multiple options for a child's next move. Inclusive legendary playground design encourages children of all abilities to play alongside one another.
Request a Copy of the 2022 PLAY Book

View the 2022 PLAY Book Online