Engineered Wood Fibre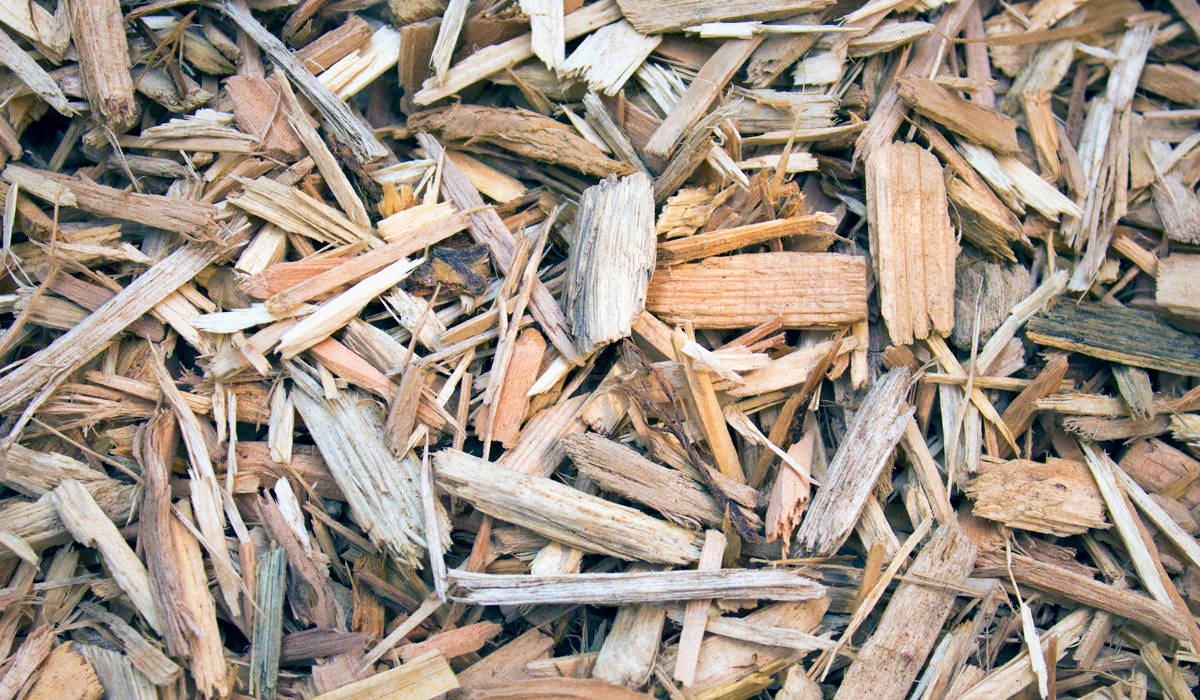 Engineered wood fibre offers the highest rating for protective surfacing.
The most common choice of safety material in playgrounds across BC. Engineered Wood Fibre (EWF) is chipped from new or virgin wood and is steam washed to meet the specific requirements of IPEMA. This results in a natural product that is free from leaves, twigs, toxins and allergens. The production of EWF also includes the addition of 10% – 20% fines which aid in helping form the 'weave'. Once installed, EWF will 'weave' together to form a traversable mat that provides access for strollers and walkers. This process reduces the migration of EWF and help forms the safest surfacing available for playgrounds. Again though (like any lose fill material), EWF will require periodic top ups from kick outs in high impact zones. The most significant disadvantage of EWF is in the transportation cost. EWF is sourced from the lower mainland and although the product itself is competitive with all other loose fill materials, delivery can be expensive depending upon your location and quantity required. For some Northern communities, EWF is deemed to be too expensive (largely because of delivery costs). Recommendation: use when appropriate/possible – the best value system on the market.
Benefits of Engineered Wood Fibre include:

Fall protection over 12 feet
Non-toxic virgin wood
Low maintenance
Natural looking
| | |
| --- | --- |
| Critical Fall height (ft) | Depth of EWF (inches) |
| 8′ | 8″ |
| 10′ | 10″ |
| 12′ | 12″ |
| 13′ | 13″ |